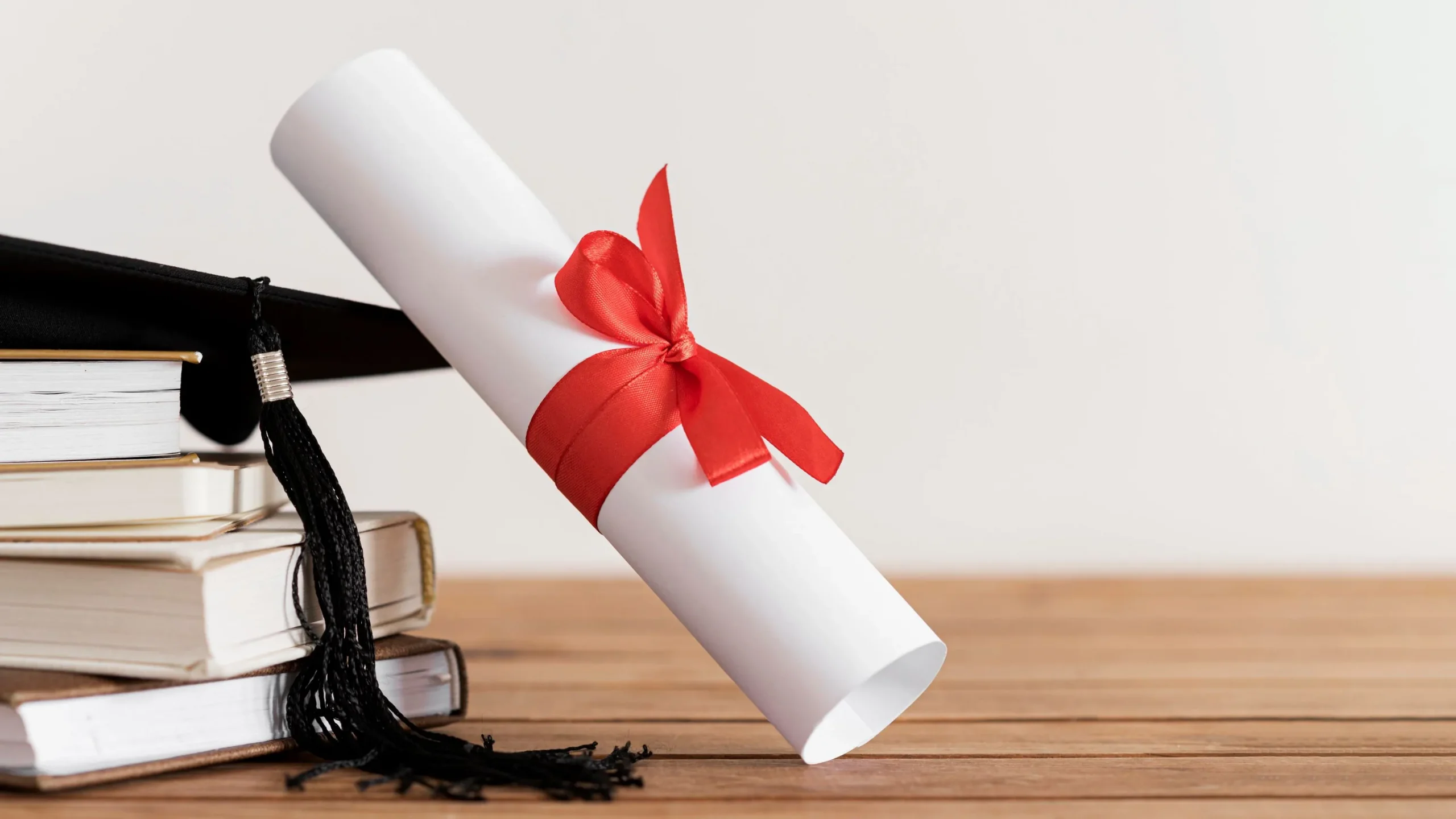 Your way to success
Belgian Academy of Research and Vocational Qualification
Straight towards a better future...
Join us
Do you have extensive professional experience, and you seek to reach it with a prestigious certificate?
Our PhD programs at the university are designed just for you
Learn More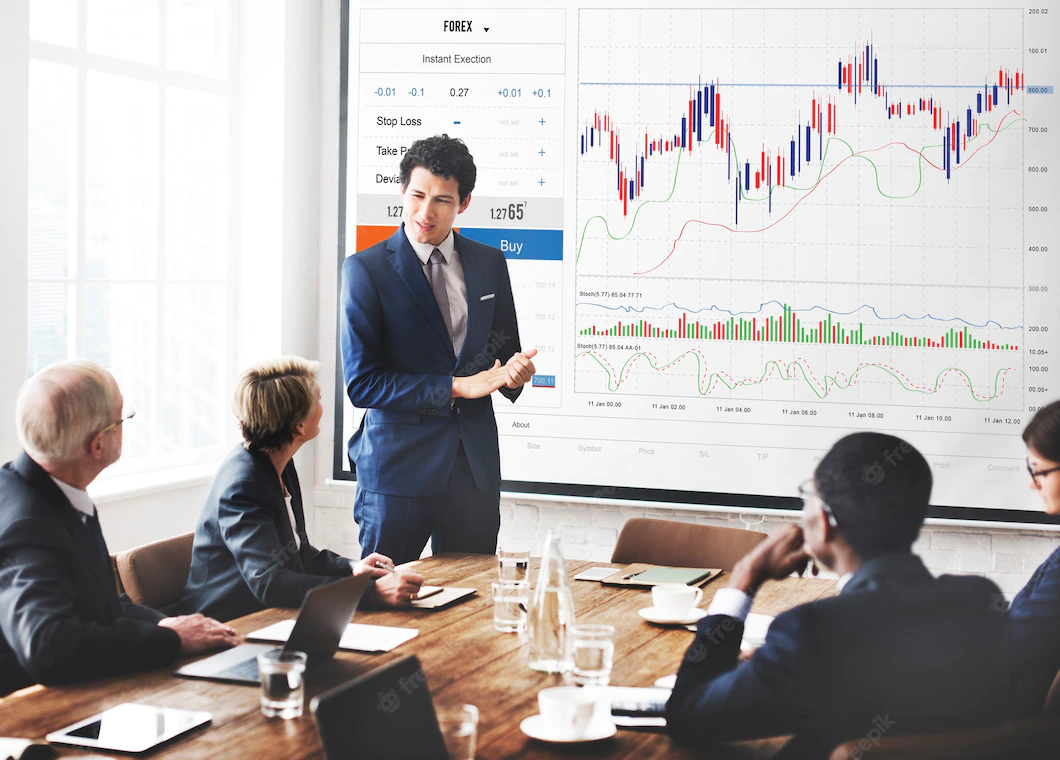 Be a high-class professional, and apply for an Executive Master in the latest and most sought-after international specialties
Learn More
Take the leap to the next level, and deepen your specialized skills in a selection of the best accredited diplomas around the world.
Learn More
We are here to take care of your qualification, enhance your professional experience with various packages of the most important advanced skills designed specifically to support and develop your career path
Learn More
The top ranked BARVQ MBA and MSc programs feature affordable payments, double accreditation and flexibility for working adults. The BARVQ DBA is an integrated work and research program for management practitioners and professionals. Our executive programs are designed for individuals and companies who want to enhance their leadership and innovation skills.
Find Your Program
BARVQ provides the best tools that let you find the best program that fits your needs.
Program Finder
Still Wondering Why Study at BARVQ?
Check Your Admission Eligibility…
(BARVQ) is a professional academy with a global orientation, based in Brussels, Belgium.

Founded as an independent educational institution, for the creation and developing a specialized professional programs, and high quality vocational frameworks. Which mainly aimed at providing those entering the labor market and / or working in it, with core competitive skills.

(BARVQ) is concern in designing a creative specialized training packages for entering the labor market and developing the professional careers locally and internationally.

As well as (BARVQ) is concern in providing studies, technical support, and specialized consultations for a very various associations and institutions wide world, which mainly related to vocational professional education.